Rock And Roll Detective is a full service entertainment consulting firm that provides research and content creation to radio, Web, TV and Film, as well as historical consulting to music artists, web sites, museums and record labels. We also assist memorabilia collectors.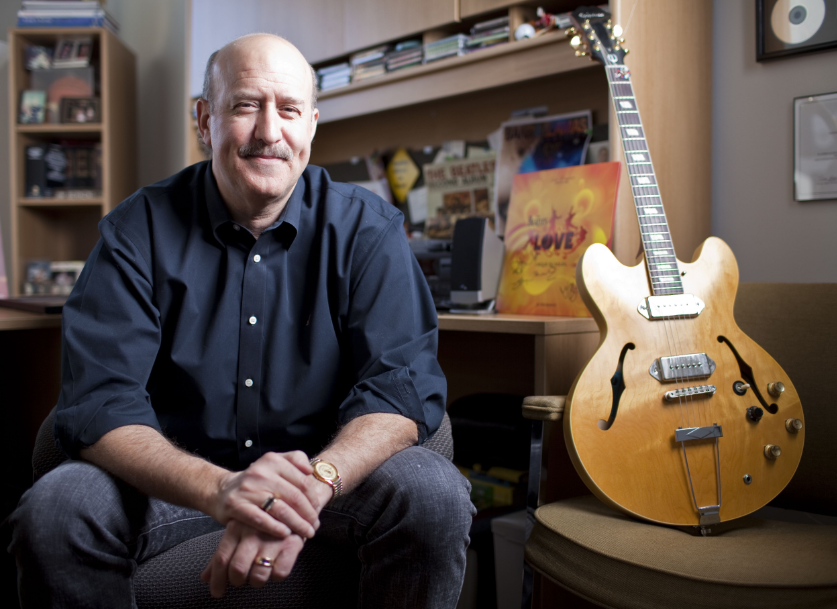 Jim Berkenstadt's Bio
Jim Berkenstadt has spent a lifetime researching, writing and consulting in musical history.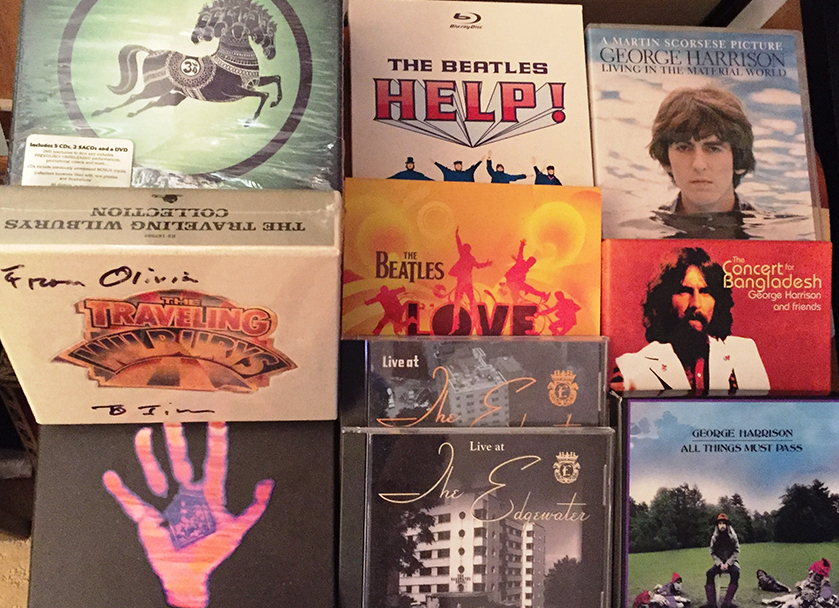 Past Projects
The Rock And Roll Detective has worked on projects for some of the biggest names in music.
CASTAIC, Calif., Oct. 20, 2021 /PRNewswire/ — Best Selling author Jim Berkenstadt, aka the Rock And Roll Detective® has just signed a...