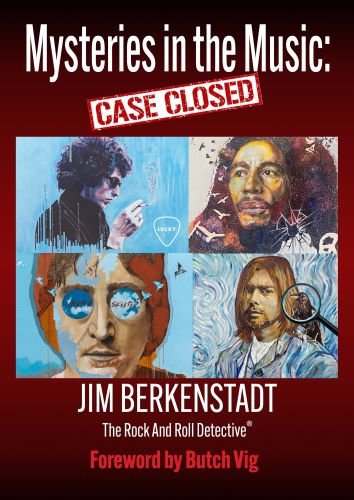 Mysteries in the Music: Case Closed (Amazon Best Seller in two categories) examines the secrets, myths, legends, hoaxes, conspiracies, and the wildly inexplicable events that are such an intriguing part of rock and roll history. Read the truth revealed in Mysteries in Music: Case Closed.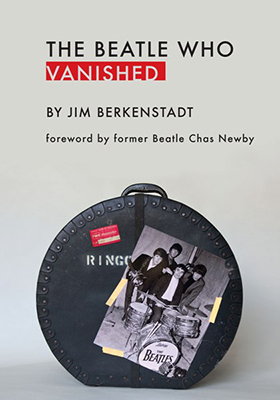 How is it possible drummer Jimmie Nicol could simply vanish after playing on a world tour with The Beatles in 1964? Read this never-before-revealed chapter in Beatles history! The Beatle Who Vanished is an Amazon Best Seller and winner of a Quilly® Award.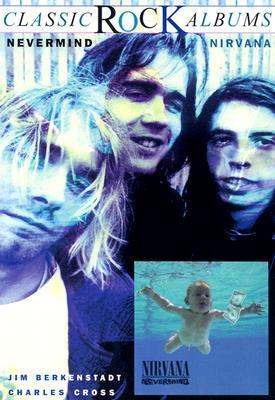 Nevermind Nirvana is the behind-the-scenes story of an indie grunge band that created the greatest rock album of the Nineties. The book serves as an insider understanding of the creativity and politics behind how the album was created and promoted.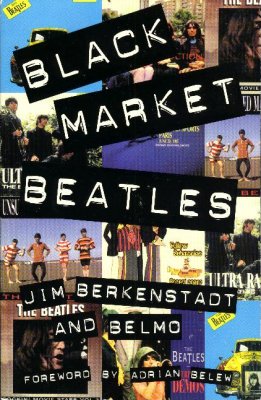 Black Market Beatles is the most comprehensive story every written in understanding the history of The Beatles' unreleased and bootlegged archives. One of the most significant and unique contributions about The Beatles ever published.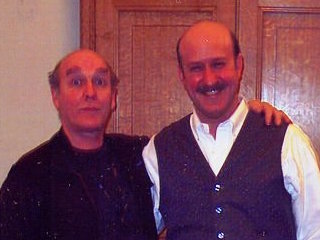 Neil Aspinall (Beatles) with Rock And Roll Detective