The Beatle Who Vanished Movie News!
Amazon Bestseller, The Beatle Who Vanished, is currently in development with Ecosse Films in England. The film option rights to the book, were purchased by Alex Orbison (son of Roy Orbison aka "Lefty Wilbury") and Ashley Hamilton (son of George Hamilton and the ex-step-son of Rod Stewart).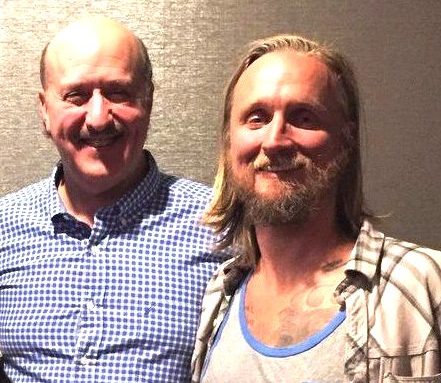 Many Beatles fans may remember that Ecosse Films produced a John Lennon bio picture called, Nowhere Boy. Ecosse specializes in UK historical bio pictures.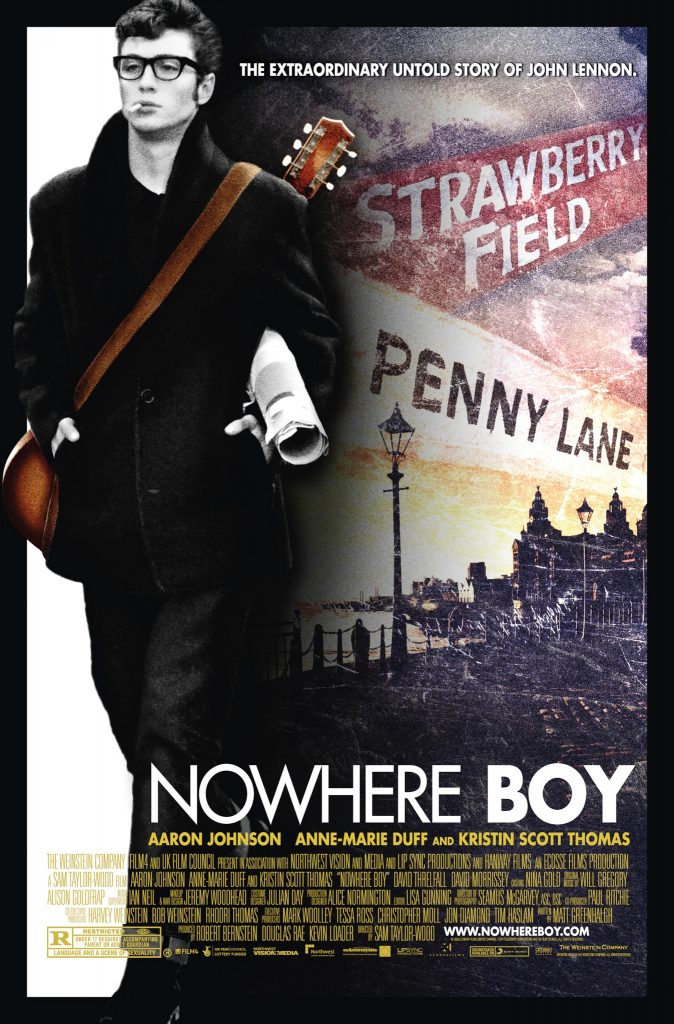 The Rock And Roll Detective®, Jim Berkenstadt, is serving as a Co-Executive Producer and Script Consultant. Paul Viragh (known for the film, Sex & Drugs & Rock & Roll -2010) has been hired to write the script. Currently, the story is being outlined and a script is being written. When completed, the film will be released worldwide and will also appear on one of the streaming services.
We will keep you up to date as the film progresses. Stay Tuned.